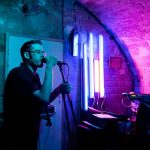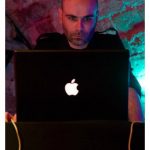 Born in 2009, when Vincent wanted to put lyrics on Julien's music during a gig in Paris, where they were playing with their individual projects, Soul Stalker (Manic Depression Records) for Vincent, Sylvgheist Maëlström (Hands Records) for Julien.
They started making covers, as many band, but instead of making songs as they were almost already done, they were already creating their personal sound. Covering Portishead, Nine Inch Nails, Massive Attack or Joy Division… in an Electro-Industrial way. Harsh sounds, breakbeats, strabbing keys and distorted whispering voices. The project was then known as "Sylvgheist Maëlström VS Soul Stalker".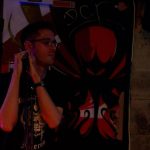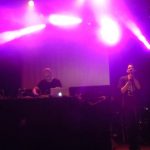 They quickly created their first songs. Vincent putting repting vocals on Julien's raw loops, melting breakbeats, tensed sequences, distorted keys and delayed chants. Mixing groovy to gloomy, mechanical beats to human despair.
The name became, in an obvious way of fusion of styles and influences, Sylker.
A few gigs in Paris, with Attrition, Babel 17, Shoraï, Sonic Area, Architect…
Then a hiatus of a few years, because… life. Waiting for the right moment and enough energy to make it happen again. 2019 is the year.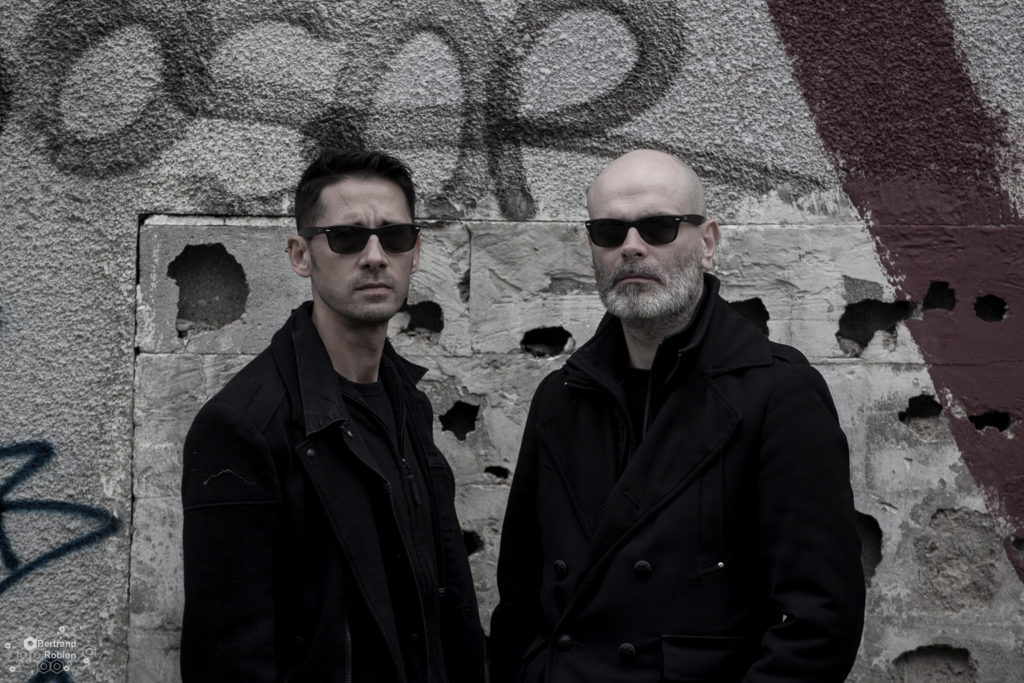 ---
Julien's releases
Vincent's releases